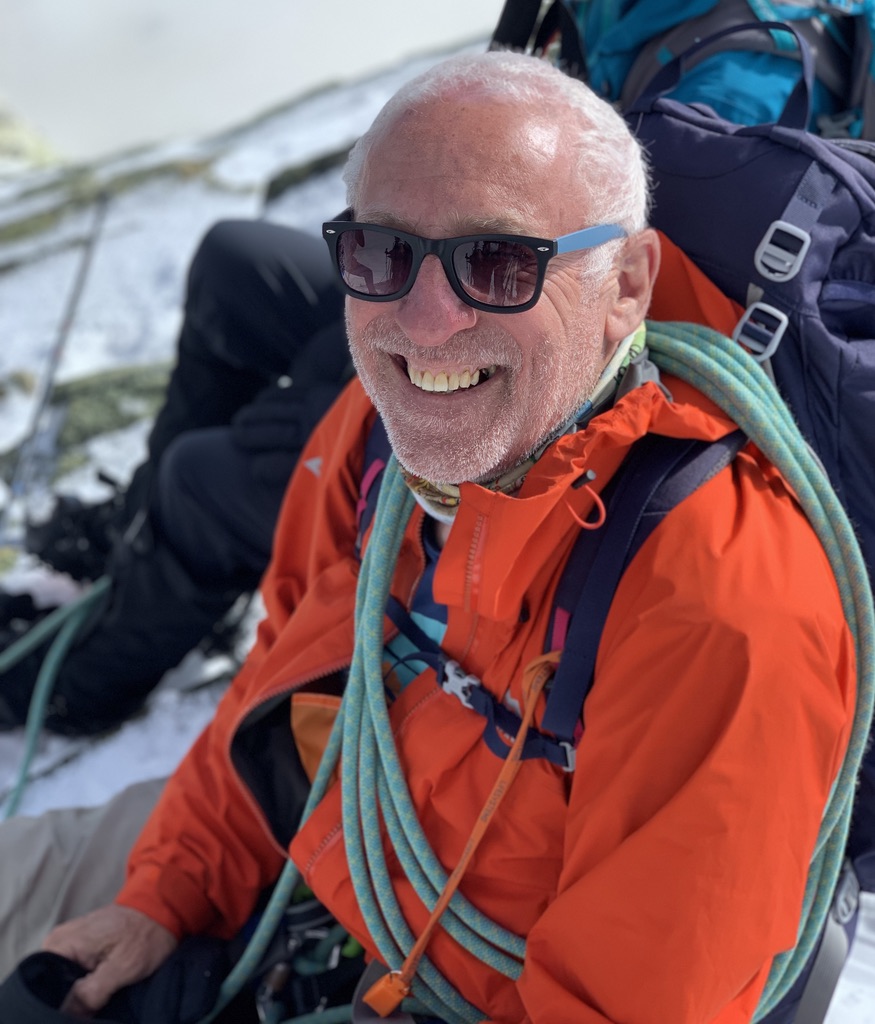 Peter Murtagh is an award-winning, Irish-born journalist and author. He spent almost 40 years in newspapers (working for The Irish Times and the Sunday Tribune in Ireland, and the Sunday Times and The Guardian in the UK) before retiring formally in 2019. He held several management positions across all titles, including chief editor, foreign editor, news editor, opinion editor and managing editor. As a reporter, he specialized in long form investigative pieces.
He has received the Award for Outstanding Journalism in Ireland (1983), Reporter of the Year in the UK Press Awards (1986), and the News Brands Ireland award for Investigative Journalism (2016).
He is the co-author (with Joe Joyce) of two books, The Boss – Charles J Haughey in Government (Poolbeg, 1983), and Blind Justice (Poolbeg 1984); The Rape of Greece – the king, the colonels and the resistance (Simon & Schuster, 1994), and, (with Natasha Murtagh), Buen Camino! – a father daughter journey from Croagh Patrick to Santiago de Compostela (Gill, 2011).